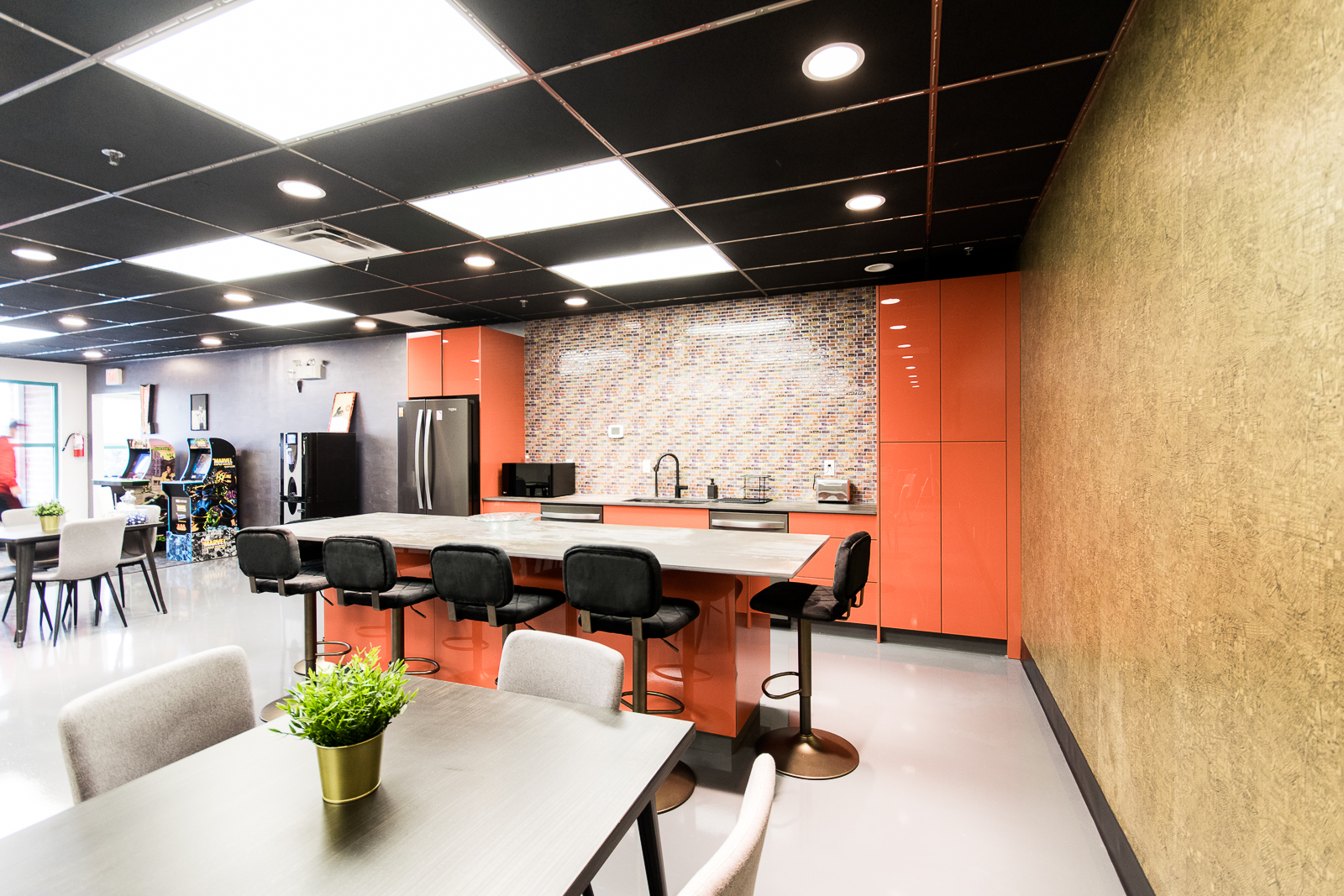 If you are an entrepreneur, small business owner, freelancer or independent content creator come enjoy some coffee, tea, beer, and snacks with us! We want to know what you've been up to for the past few months! Tell us how your business has been affected by the rapid economic and social changes we've been experiencing in the world lately. How are you coping?
This is a casual get together, there will be no presentations, just introductions and chit chat. There is so much for us to talk about!
*The Fountainhead Network takes your safety seriously! All surfaces will be disinfected prior to the schmooze. We have plenty of hand sanitizer and masks are available upon request. Unfortunately this event has a maximum capacity of 14 people so that we can practice social distancing.
Admission: $10 (Includes snacks and refreshments)